How to dress up stylish and trendy in summer.
Summer is here and it's time to have fun with dressing from joyful colors and noticeable prints to flirty and flowing designs, it's the season to be bold. There are many ways to get dress up trendy and stylish for warm weather. Choose light colors and Loose-fitting clothes to best for staying cool in the summer season. Lightweight materials make an excellent choice but are careful that you don't look too casual.
In the Summer season, you can try also a sundress with heels or dressy sandals, or a jumpsuit.
Summer sweater (if needed) Sandals (depending on the occasion) and also
Delicate rings, lightweight long necklaces, and western jewelry. (depending on the occasion)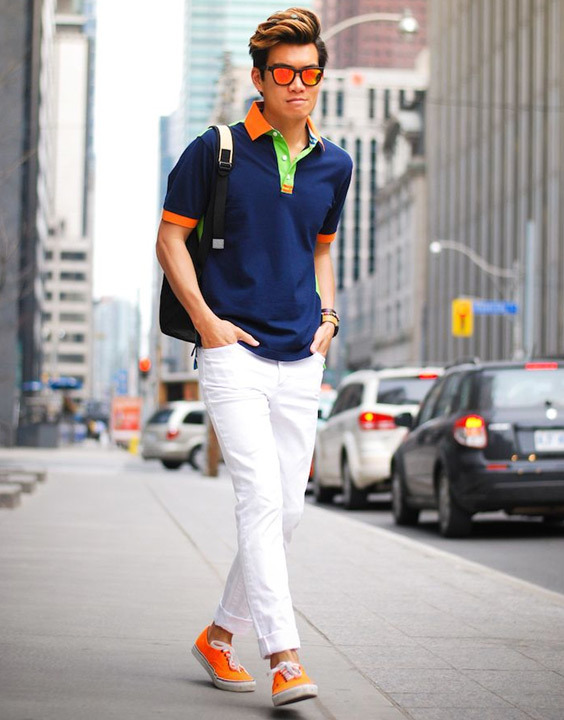 what color makes you and your dress look trendy and rich in Summer
Black, white, and navy are always elegant colors that can make you look more expensive. Sunshine Yellow. Without a doubt, this is one of the best colors for summer and also a light green color that can make you look more trendy and expensive.
A summer dress is a casual dress intended to be worn in warm weather, typically in a lightweight fabric and cotton fabric, like t-shirts. It is commonly a sleeveless dress, typically with a wide neckline and thin shoulder straps, and maybe backless. Some examples of casual wear, are jeans, sweaters, t-shirts, sneakers, and Sundress. a long or short skirt Shorts it depending on occasion and climate. Plain T-shirt .polo shirt,
Casual button-down blouse and etc.
Summer Events & Festival attires
According to concerts and festivals, you can wear this type of outfit, Flare pants, Body jewels, Bralettes, crop top Statement sunglasses Vintage shorts. If your concert or festival goes into the night, keep your look warm with cropped jeans or culottes. As for tops, a simple black T-shirt or crop top is perfect. Holi and Baisakhi and other festivals you can wear a white, yellow, red, orange, green attire. and some places people like to wear a pair of bright, waist-length kurta with a pair of jeans trendy indo-western look. Try to style your outfit as comfortably as you can, especially for those attending the bonfire. Outfits that go with pants are best suited for this festival.
SOME IDEAS FOR SUMMER BEACH DRESS
Beach outfits that are a little dressy are great for dates at the beach or beach events like a concert, Casual beach outfits are for those days when you want to go to the beach but not get into the water. you can also wear a Simple Cover-Up, Button-Down Shirt Dress Breezy Basics Jumpsuit Plus-Size Matching Pants, and Duster Set Matching Swimsuit.