HEALTH BENEFITS OF DALS AND PULSES:
One of the most highly valued ingredients in Indian cuisine is dals. Dals holds a special place in Indian kitchens. Each Indian kitchen dishes out dals in various avatars like plain dal. with veggies and green leafy vegetables, or just with aromatic tempering along with ghee. Dal is everyone's comfort food. While toor dal forms the main ingredient in sambar for South Indians. Maharashtrians love amti dal. while Gujaratis vouch for their khati meeti dal. and each dish serves a unique distant flavor, aroma, and taste. All dals are one of the prime sources of protein for vegetarians heaped with a rich nutrient profile. any traditional Indian meal is incomplete with that hot steaming ladle of dal.
Dals include Moth Dal, Moong Dal, split chickpeas, split green lentil, split black gram, etc. These dals are the most common and versatile food that one can find in an Indian kitchen. They are used on a regular basis to make curry which is an Indian staple. Different regions in India have their own take on forming delicious recipes for making curry. Other than that, they form the main ingredient in several authentic recipes. These dals are flavourful, nutritious, and super healthy.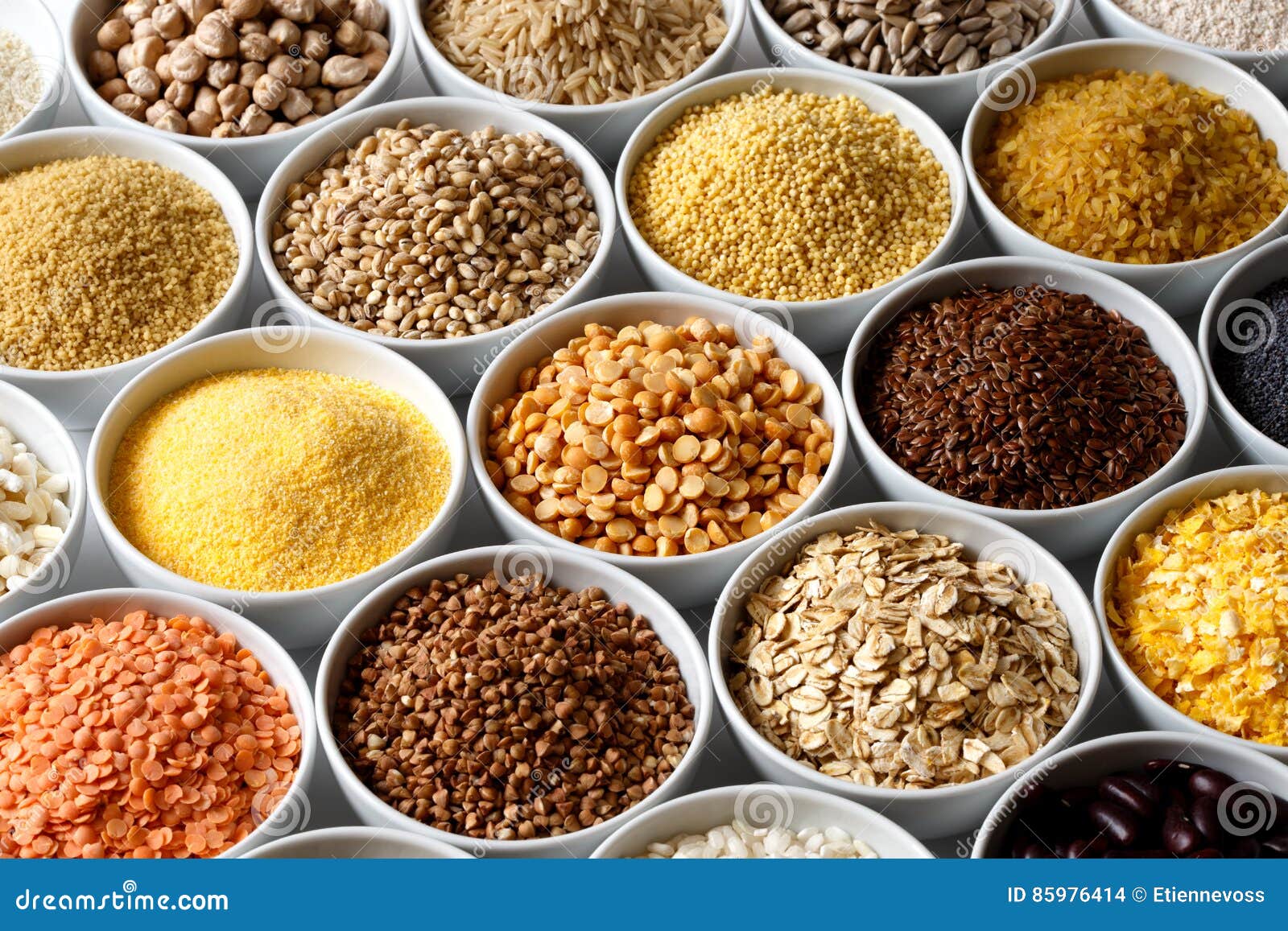 Pulses include chickpeas, black-eyed beans, kidney beans, Mung beans, Moth beans, lentils, etc. pulses are a native food in India and are popular for their status for constructing pure and healthy meals. gluten-free and a great source of nutrients in a vegetarian diet. They are eaten as an accompaniment with cereals such as wheat (in form of roti or paratha) or rice. They help to generate a good amount of energy in the body.
Health benefits of pulses and dals
Pulses are high in proteins, complex carbohydrates, and fibers. they are low in fats. that help digest food slowly and give you a feeling of fullness. Pulses promote steady, slow-burning energy. while their iron content helps to transport oxygen throughout the body. It helps to boost energy production and metabolism. Pulses are rich in fibers that help to increase the volume of stool volume and transit. May help to reduce blood sugar
Pulses are rich in antioxidants and anti-inflammatory agents that help to reduce the risk of cancer. Studies suggest that selenium from pulse helps to decrease the rate of tumor growth. It also helps to stimulate the immunity of our body and keep our body healthy.
It's good for the heart. People who consume foods that contain all types of nutrients like pulses and legumes have fewer chances to suffer from cardiovascular problems. They are very nutritious, with less amount of fat and cholesterol. Pulses prevent cholesterol-based heart diseases and reduce the risk of a heart attack. Also, high potassium and a low amount of sodium present in the pulse help regulate blood pressure.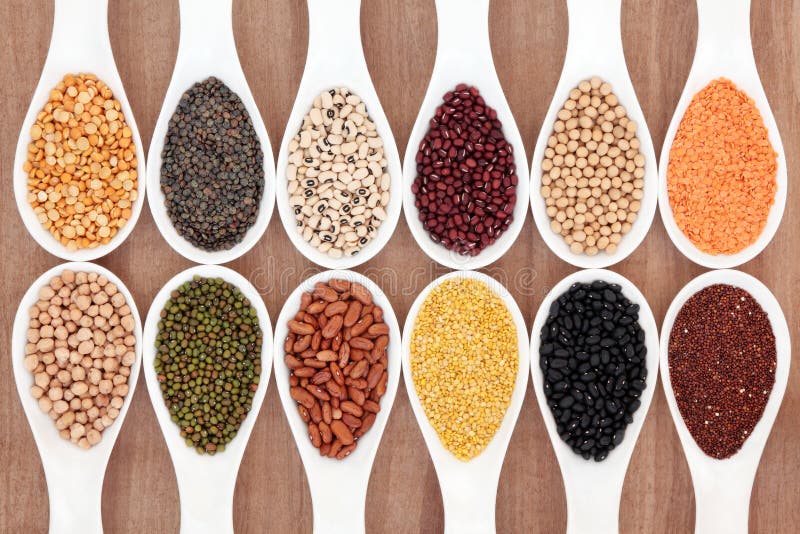 Green gram and moong dals:
It is one of the most commonly used lentils incorporated into the meal from delicious curries to desserts. Whole moong dal or split dal is consumed as a protein-bound sprout. it is heaped with dense nutrients including manganese, magnesium, and phosphorus. and also copper, potassium, zinc, and folate vitamins. an excellent source of protein and dietary fiber.
It is one of the easily digestible pulses of all dals. that can be included in any therapeutic diet plan. Lowers cholesterol levels and reduces the risk of heart disease. A healthy protein for diabetes that helps in regulating blood sugar levels. and is good for all weight watchers. Loaded with B vitamins, controls PMS symptoms. You can also eat moong dal at night, as it is easily digestible.
Masoor dal or red lentils
It is a commonly used lentil in Indian cooking. An extremely beneficial dal for health, that goes well when added with any vegetable. It is loaded with protein, fiber, magnesium, calcium, B vitamins, and folate that boost overall health. Rich in essential nutrients masoor dal promotes skin health and prevents acne. A good source of dietary fiber regulates blood sugar spikes. Helps stabilize blood sugar levels masoor dal houses a large proportion of dietary fiber.
Black-eyed peas
Black-eyed peas are an ancient legume cultivated for many centuries. for their nutrient-dense tiny oval beans.which appear in different shades of black, brown, red, and green. It abounds in high-quality proteins. supplying a wealth of essential amino acids and is also low in calories. thereby helping maintain optimal body weight. Lobia dal is a relished dish in the Northern Indian state of Punjab. It is enriched with the vital minerals calcium, magnesium, and zinc, besides dietary fibers.
Mix dals benefits:
It is also rich in fiber that aids in weight loss, better digestion, improves cholesterol levels, and also boosts heart health! Moong dal is yet another powerhouse of nutrients that aids in weight loss, helps prevent diabetes, boosts blood circulation, and improves digestion. this dal is good for diabetics, heart, and weight loss. The fiber (4.1 g in ¼ cup) present in yellow moong dal prevents the deposition of bad cholesterol (LDL) in the arteries which promotes a healthy heart in turn.